GREETING CARDS FOR CHARITY
From November 1st up to December 20th I will be selling a limited number of hand printed lino postcards for charity;

all proceeds

will go to the Telefamily Kenya Project, which revolves around the support of single moms and their families. The project provides

education and training for moms and their kids in the slums of Mombasa, Kenya

. The kids get daycare and education, while the moms receive microcredits, training and education to be able to provide for themselves and their families. 
100% of the proceeds of the greeting cards will go to the charity. The money will go towards

the build of a kitchen and restaurant for the vocational school

. At this vocational school, people can be trained to become a chef. The restaurant will enable the students to put all they are learning into practice. At the same time, the restaurant will raise money for the vocational school, enabling it to become more and more self-supporting. More information on the Telefamily Kenya Project and the build of the vocational school can be found at
www.telefamily.nl
​​​​​​​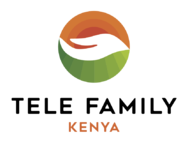 All cards come with envelopes and will be sold for €2,50 a piece, 5 cards for €10 or 10 cards for €17,50 (excl. shipping). The different designs are shown below (the envelope that will come with the card might be a different one than the one that is shown). Since all of the cards are handprinted and handwritten, they might differ slightly from the photograph.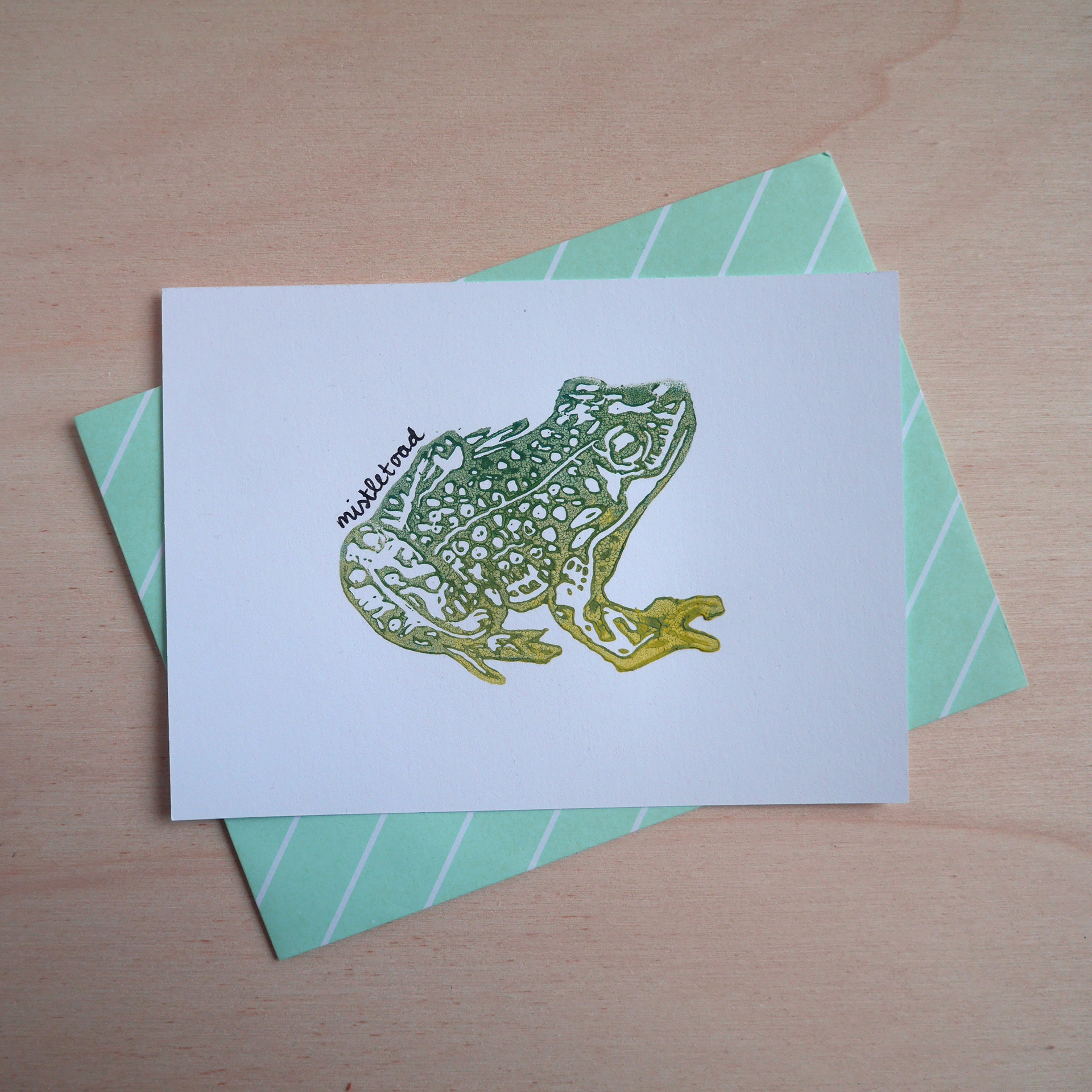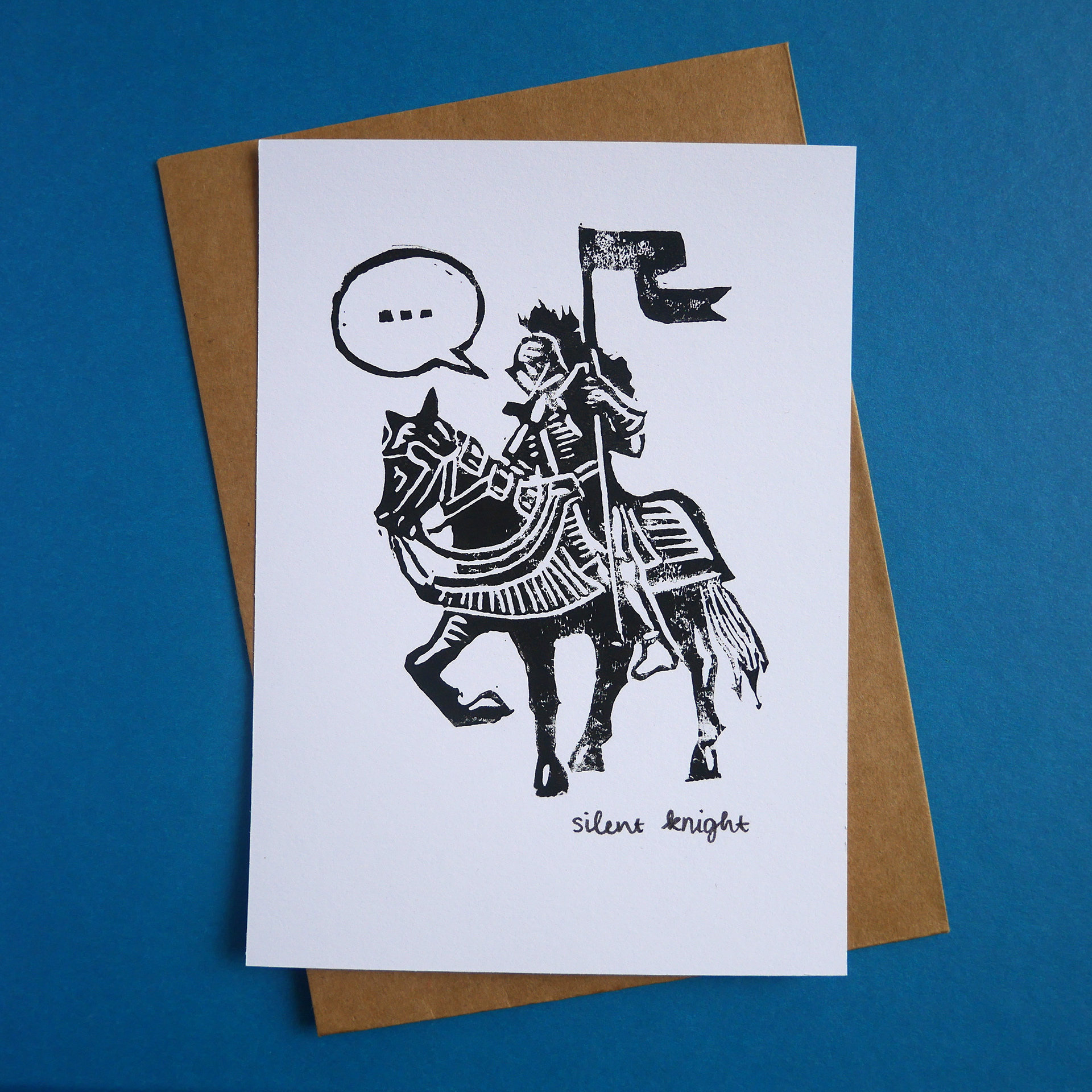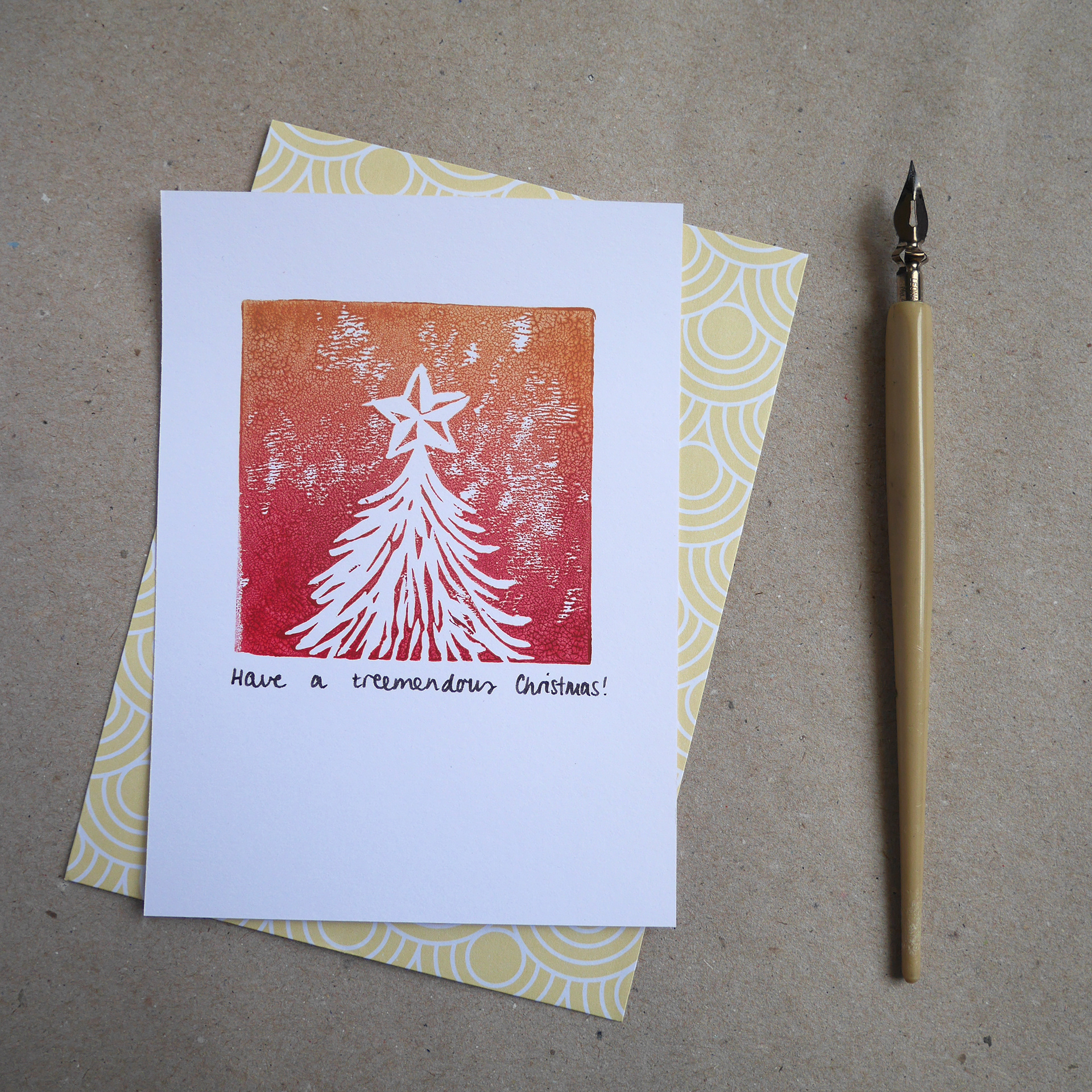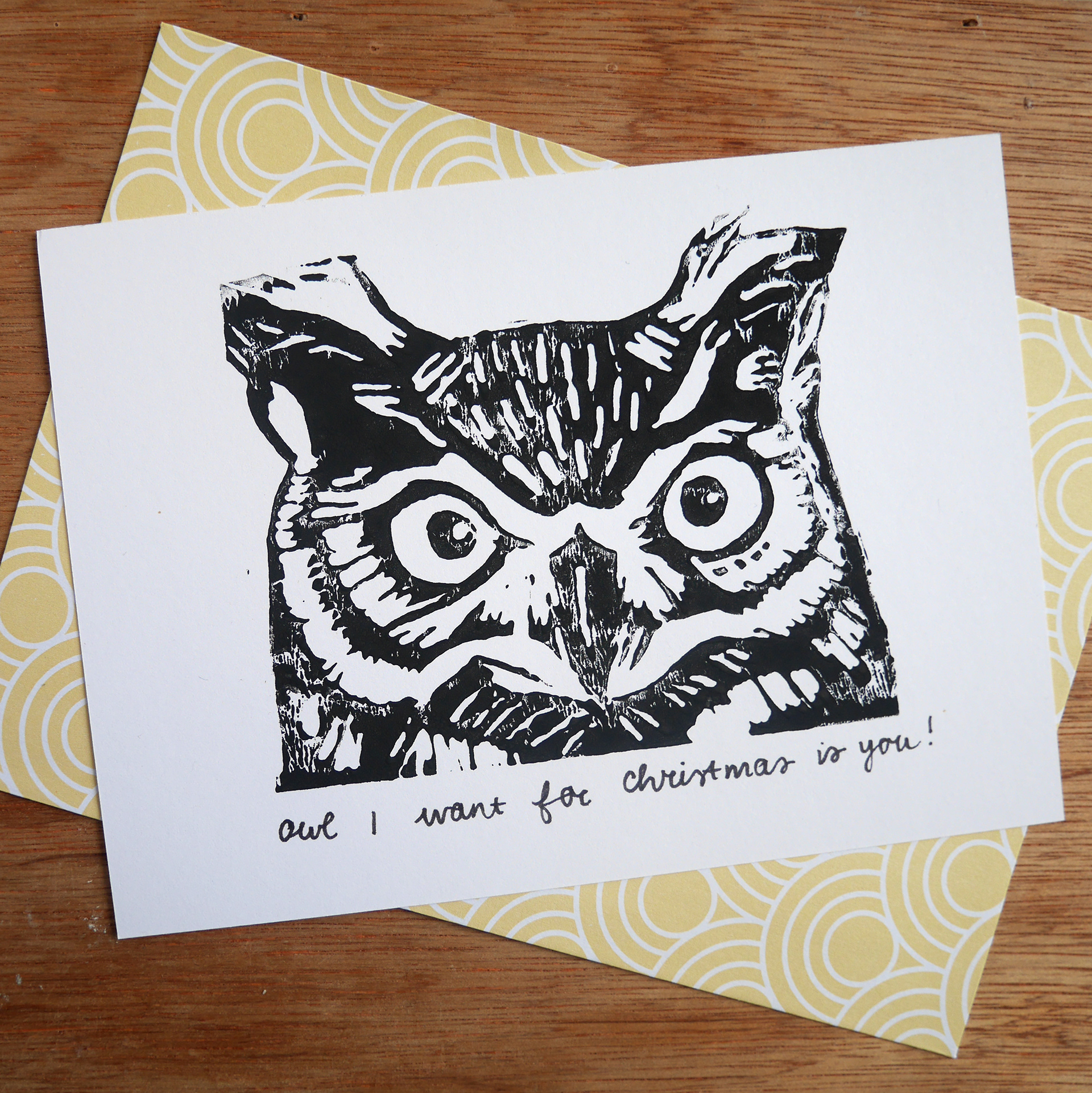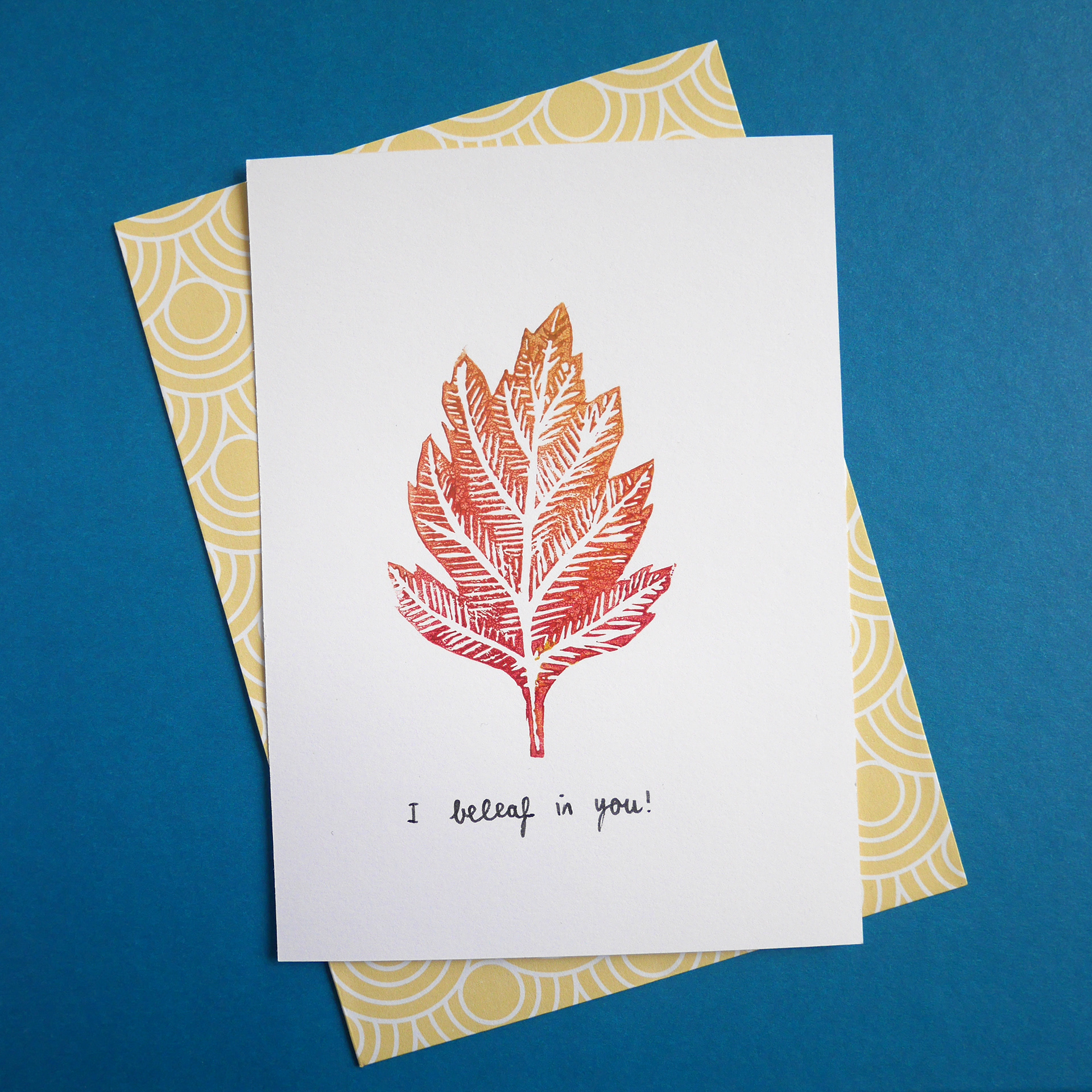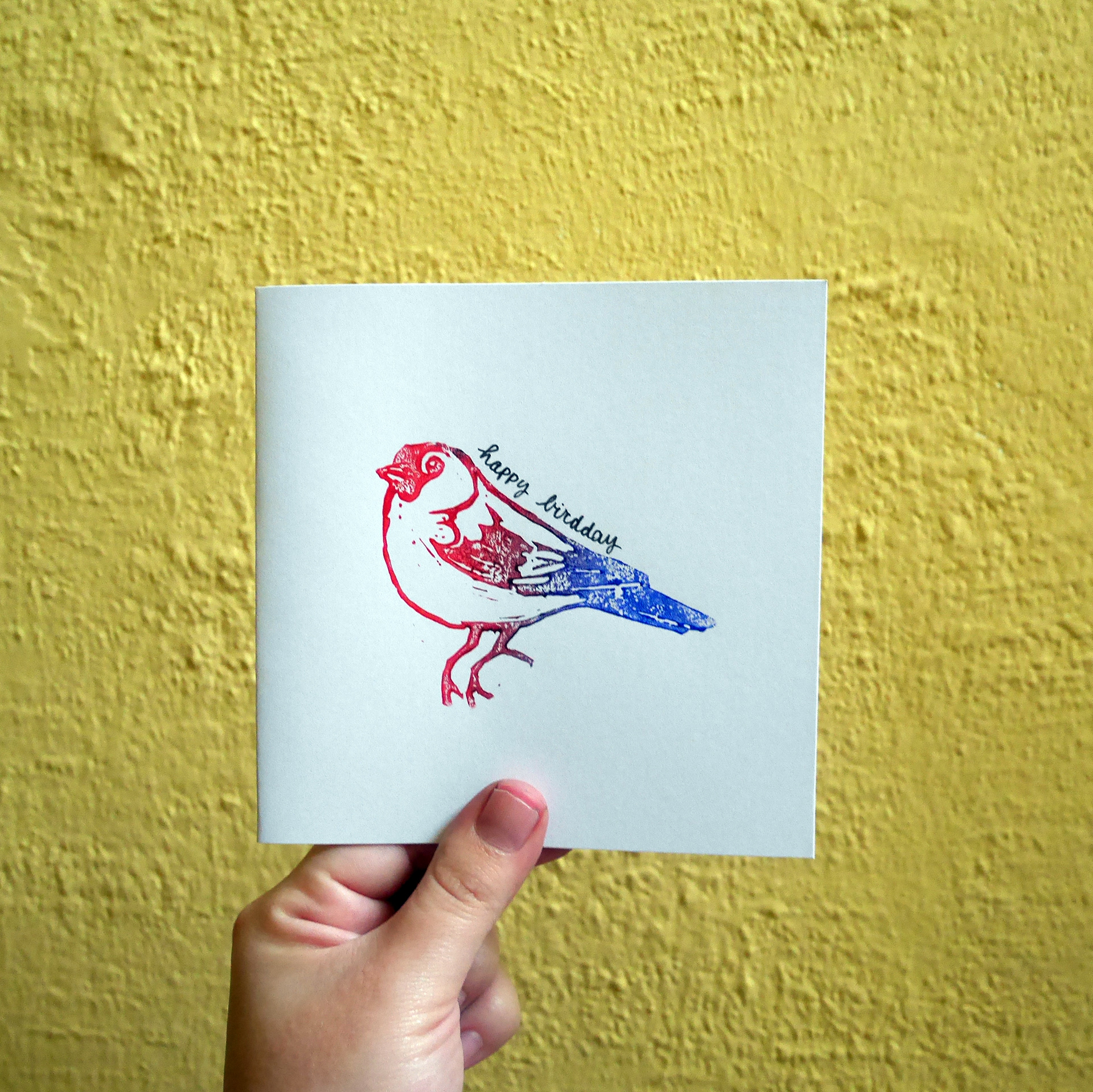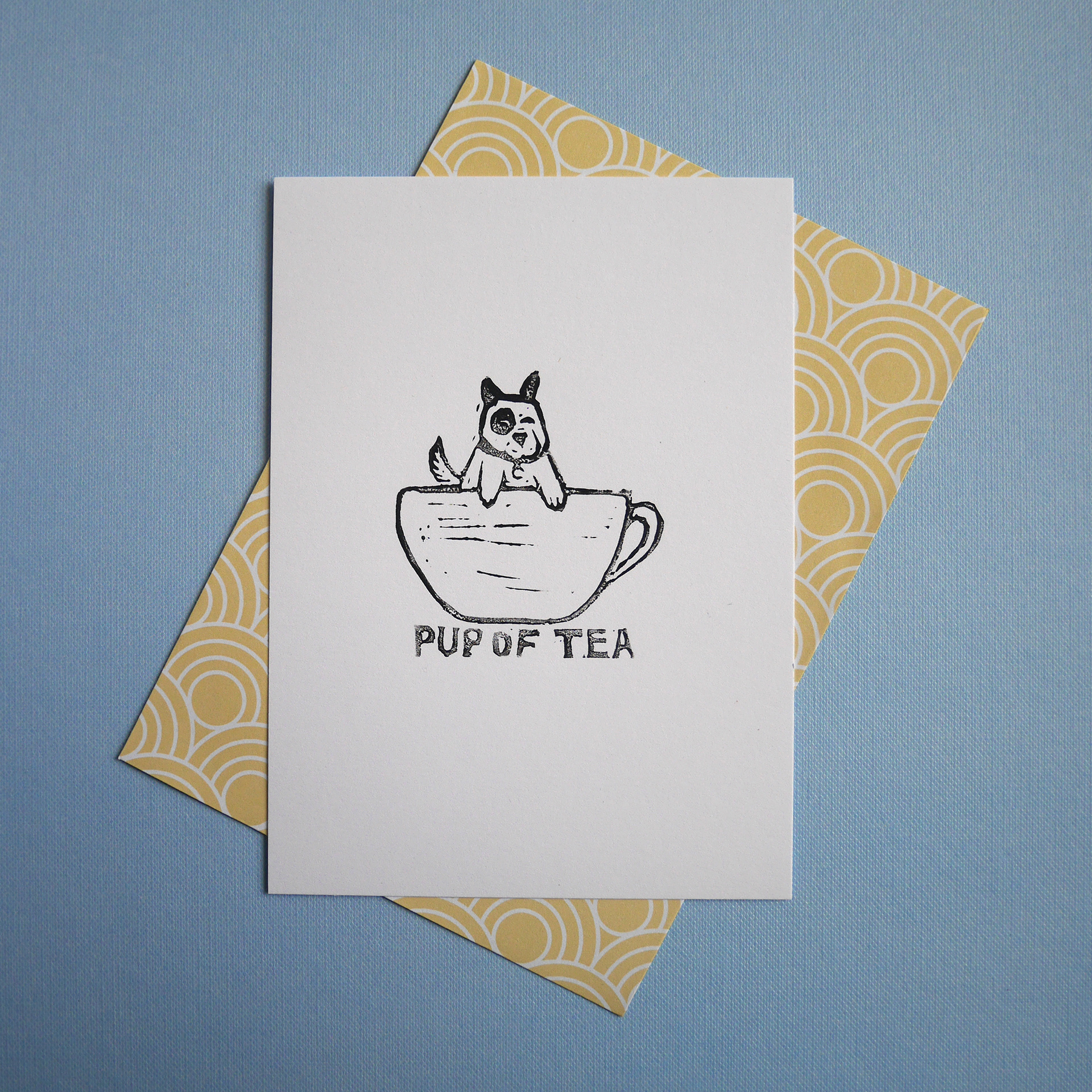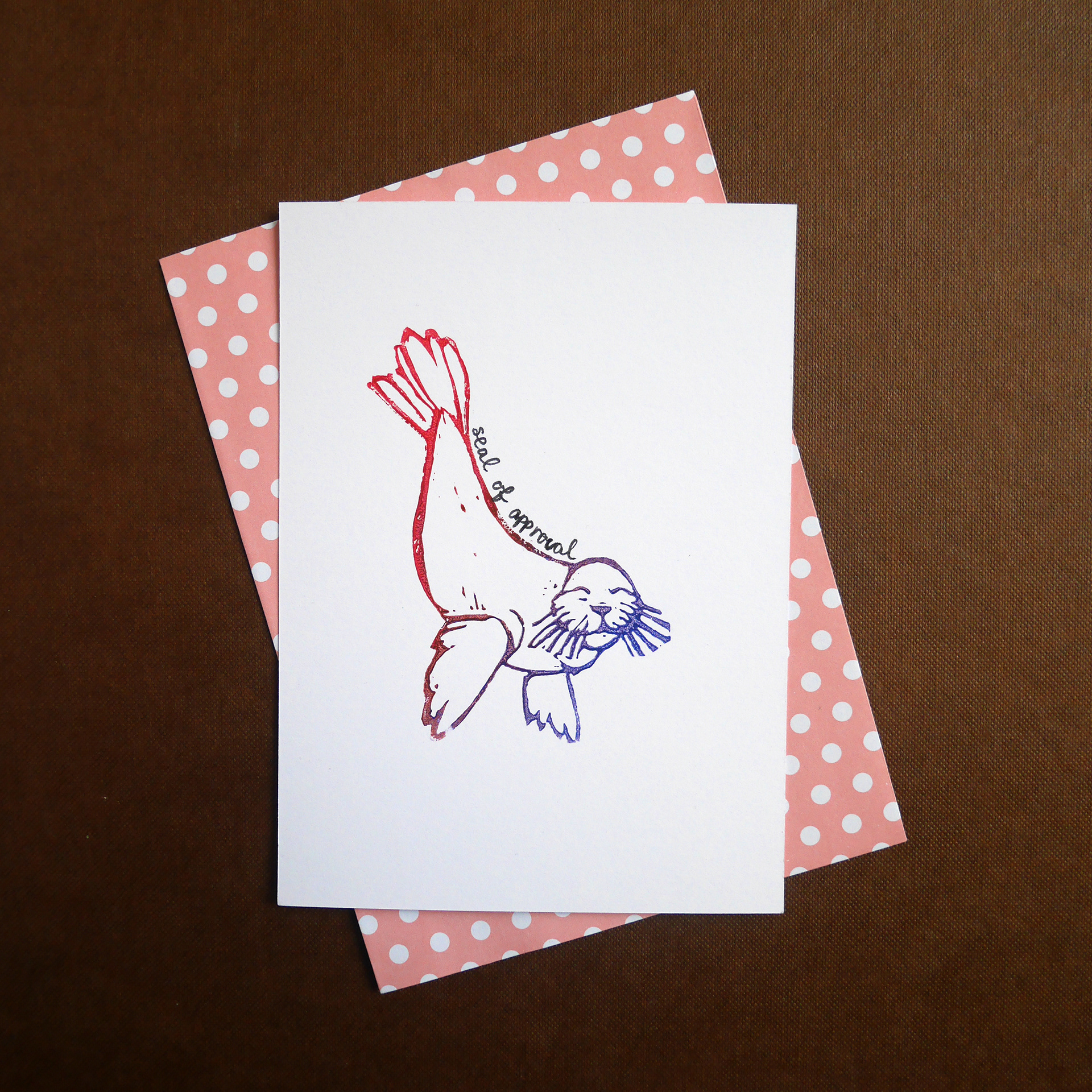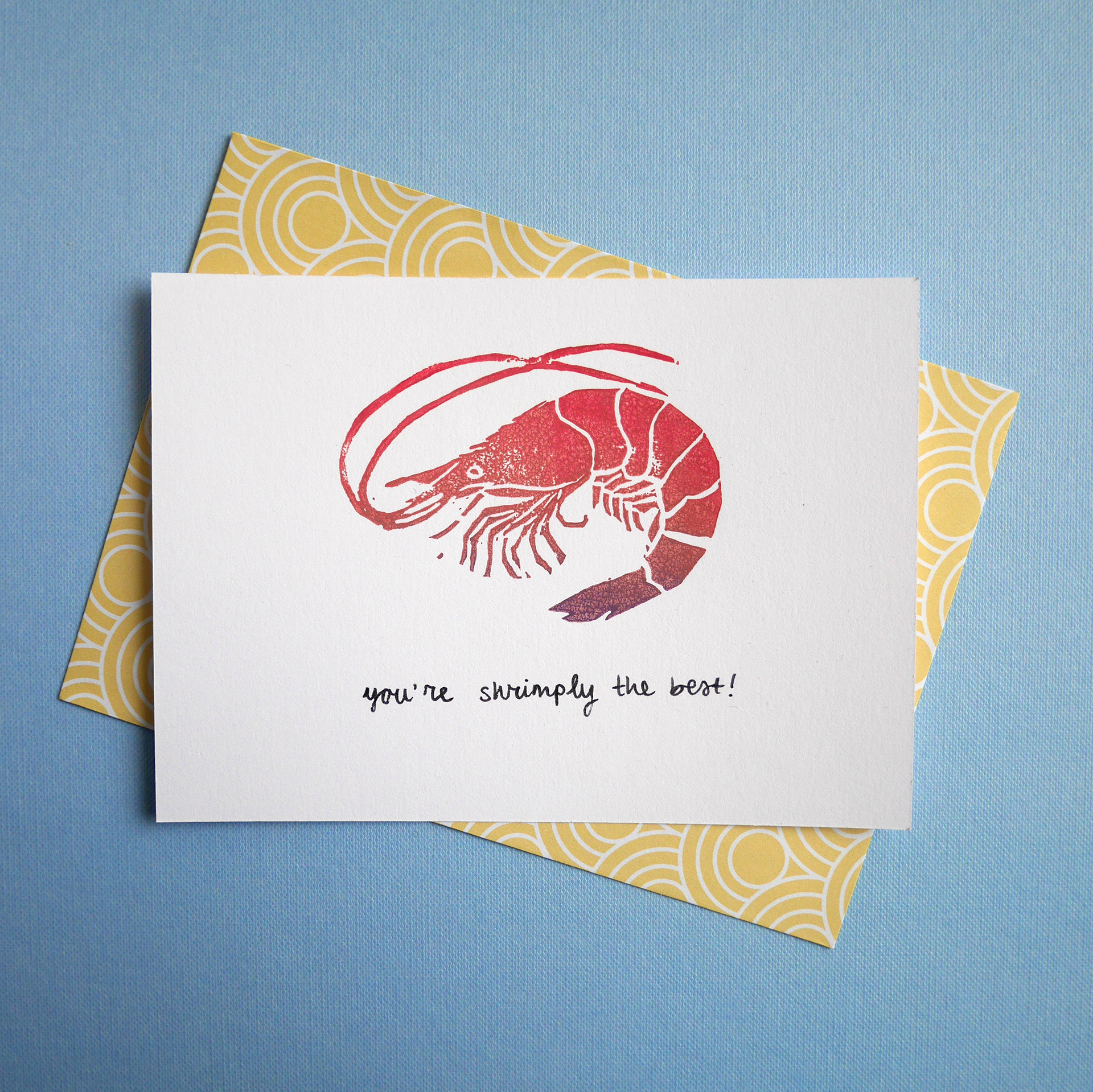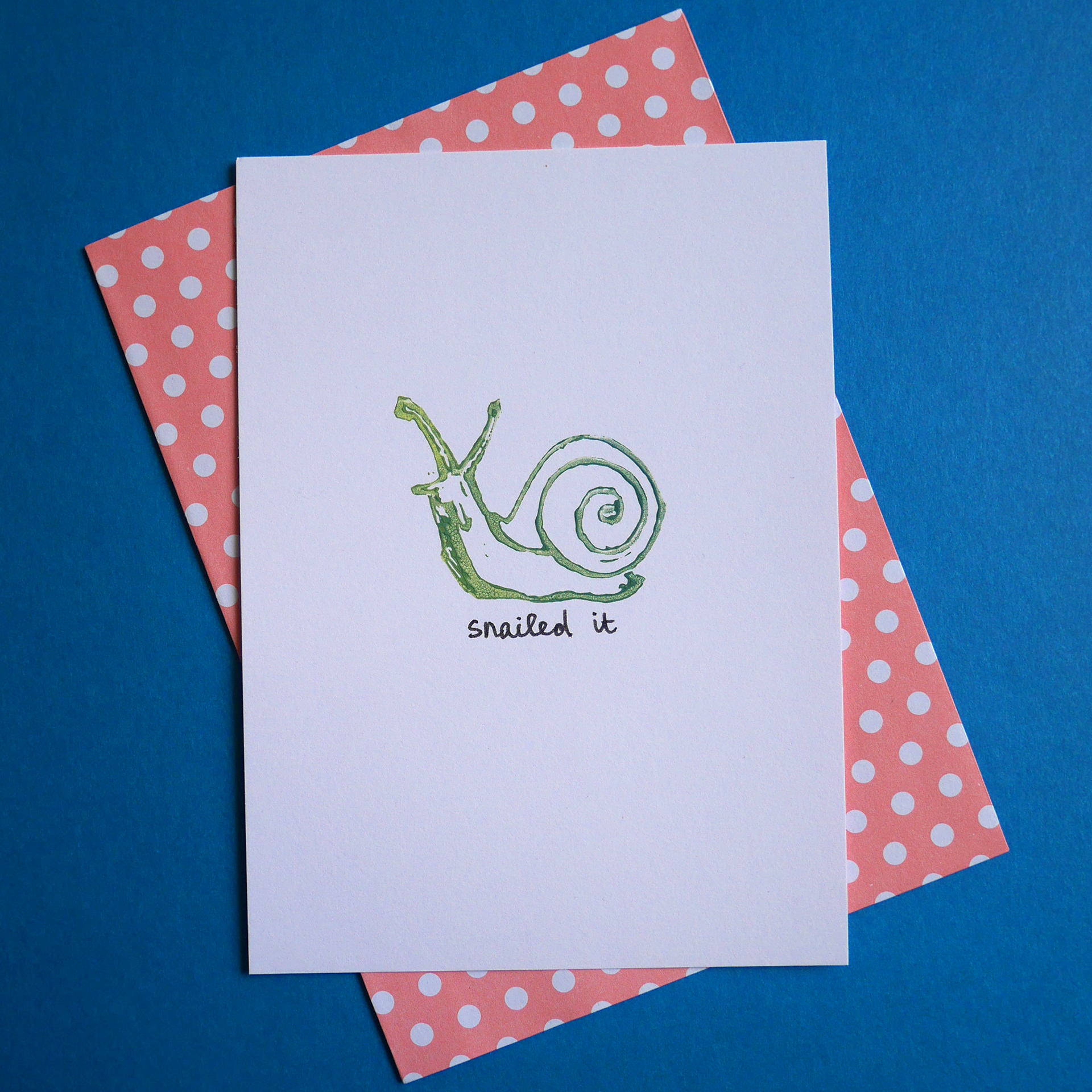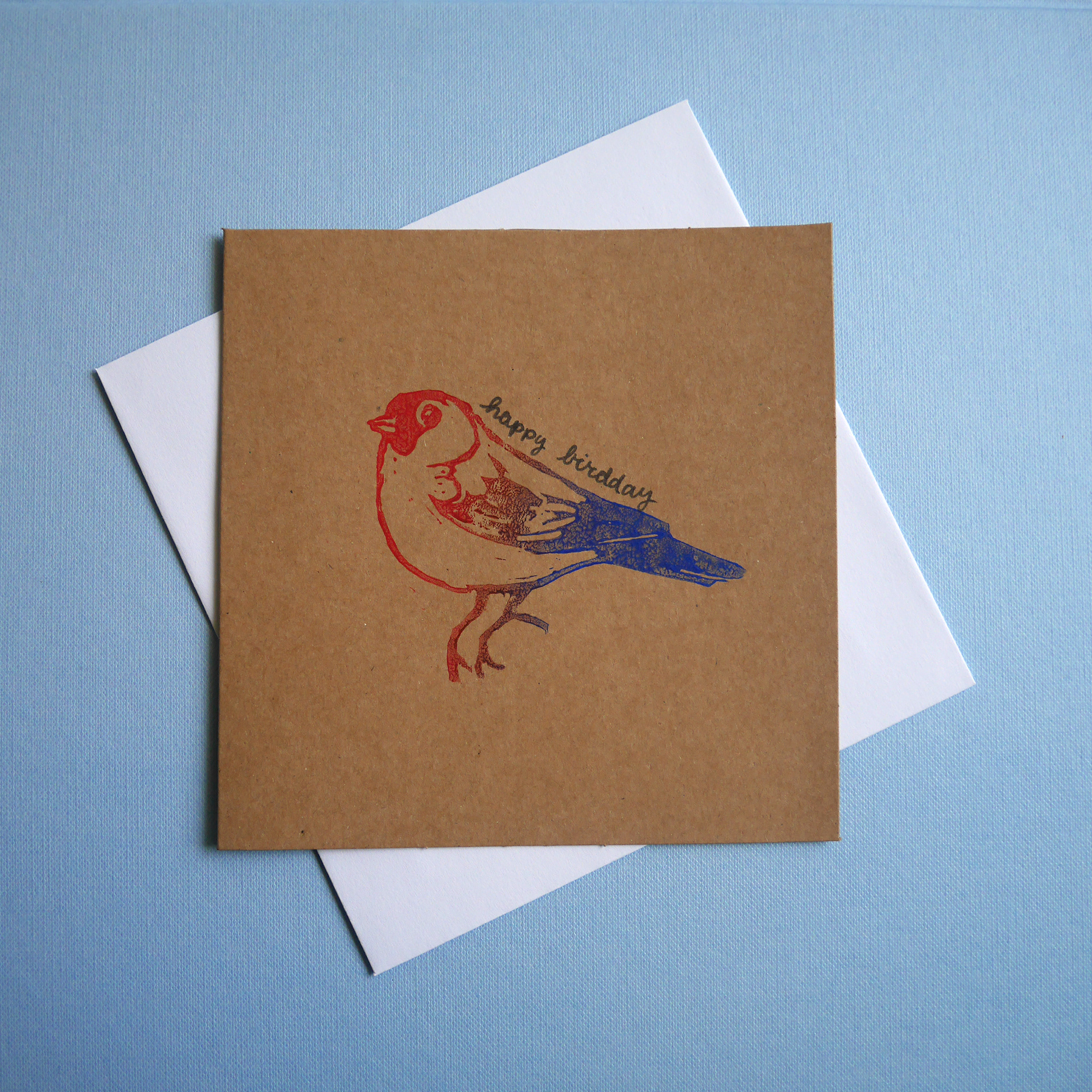 Interested in buying some cards and supporting the build of the vocational school? Fill in the contact form below or drop me an email at siebenmedicalart@gmail.com and I will get back at you as soon as possible! Any questions and/or comments about the cards or the project are of course also welcome.
Thank you for your interest in my art and supporting the Telefamily Kenya Project, I will get back at you as soon as possible!