Hi, I'm Anna Sieben, medical artist and scientific illustrator based in Groningen (the Netherlands) and the person behind Sieben Medical Art. I work where science and art meet, conveying key scientific messages in a way that is clear, beautiful and scientifically accurate. 
When studying Medicine at the University of Groningen I was fascinated by the models, animations and illustrations used to explain illnesses and body processes to patients or to educate students. I realized I wanted to be a part of the process of the visual conveyance of a medical story. In order to do so, I went to study M.Sc. Medical Art at the University of Dundee. 
Upon completion of my Master of Science in Medical Art with Distinction, I have been working as a medical artist both at universities and as a freelancer.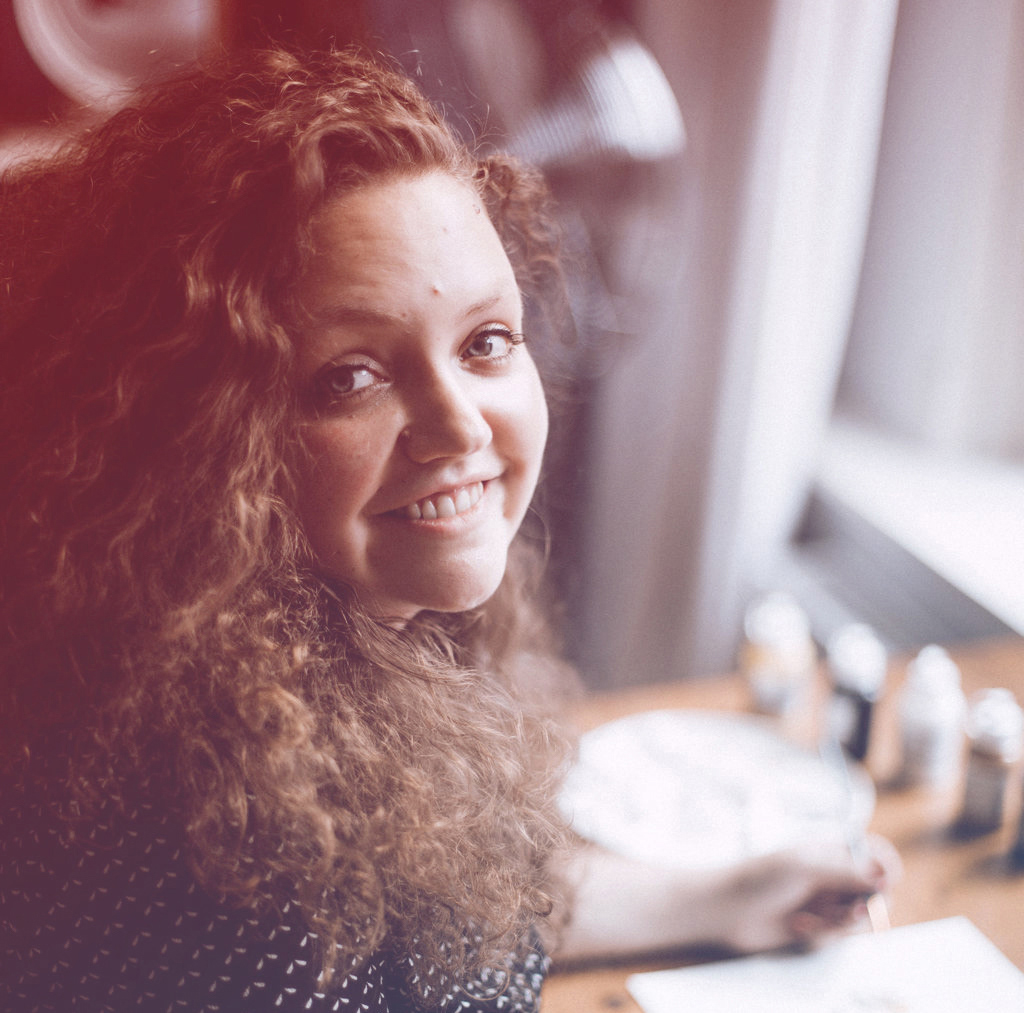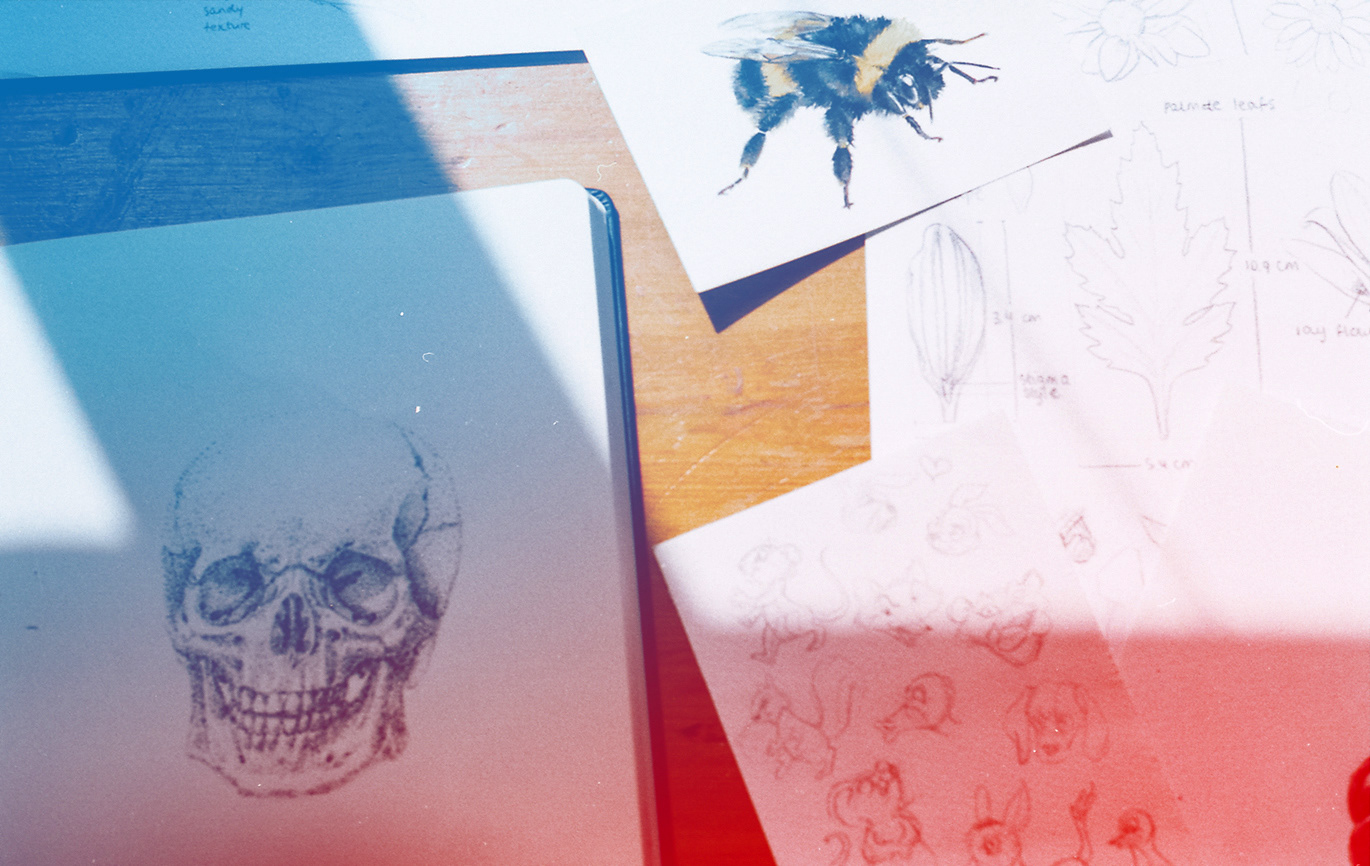 Do you have an idea? Let's make it visual! Tell me about your ideas and your desired outcomes. I offer a range of services and skills to create high quality products tailored to the needs of each project. 
My first step will be to dive into the subject, making sure I really understand the science behind it. Then, this knowledge will be translated into a visual story; I'll 
start sketching. Throughout the process there will be set moments for you to review or comment on drafts. Your feedback will be implemented and the final product delivered; a stunning visual that empowers audiences with a better understanding of science.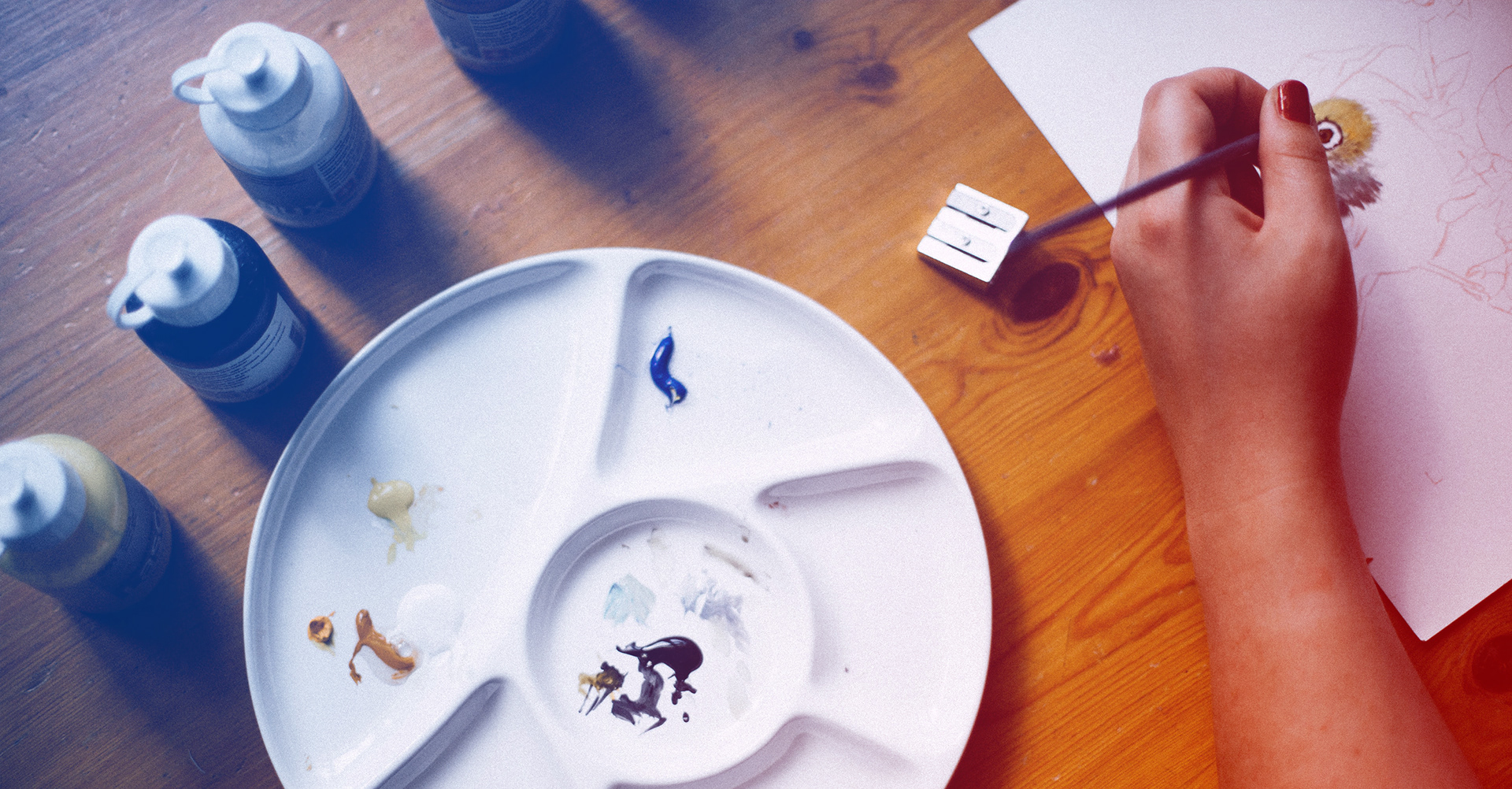 Medical artist and scientific illustrator at Sieben Medical Art
Medical Illustrator at the Institute for Medical Education at University Medical Center Groningen: creating online content for students of the Faculty of Medical Sciences
Guest lecturer and co-organizer for a Medical Modeling postgraduate course, Universidad de la Republica Uruguay
Internship: Medical Illustrator and Educational Resource Developer at the Dental School of the University of Dundee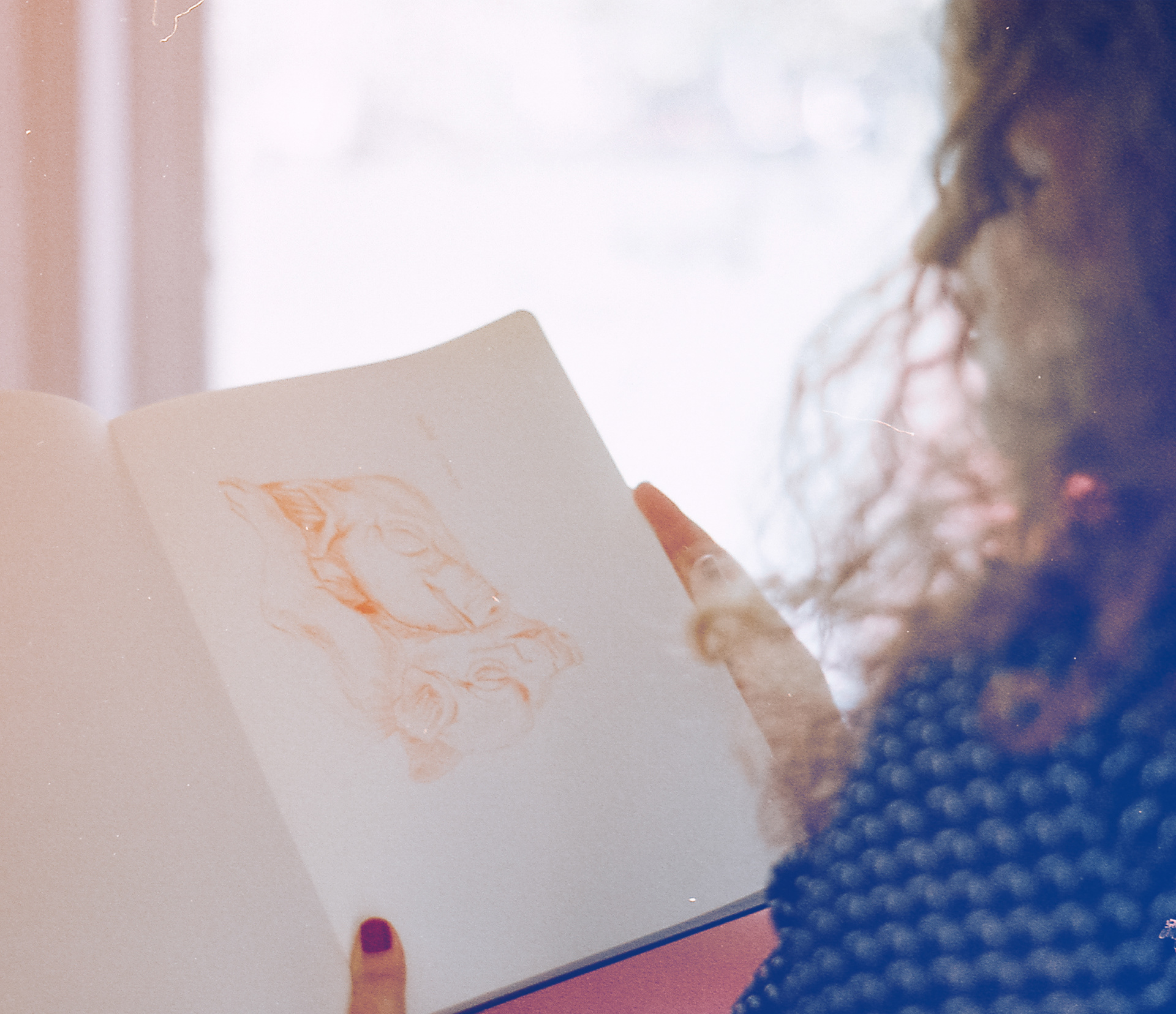 CERTIFICATE IN NATURAL HISTORY ILLUSTRATION
University of Newcastle, Australia, 2018
MSC MEDICAL ART (DISTINCTION)
The University of Dundee, 2015-2016
University of Groningen, 2012-2015
​​​​​​​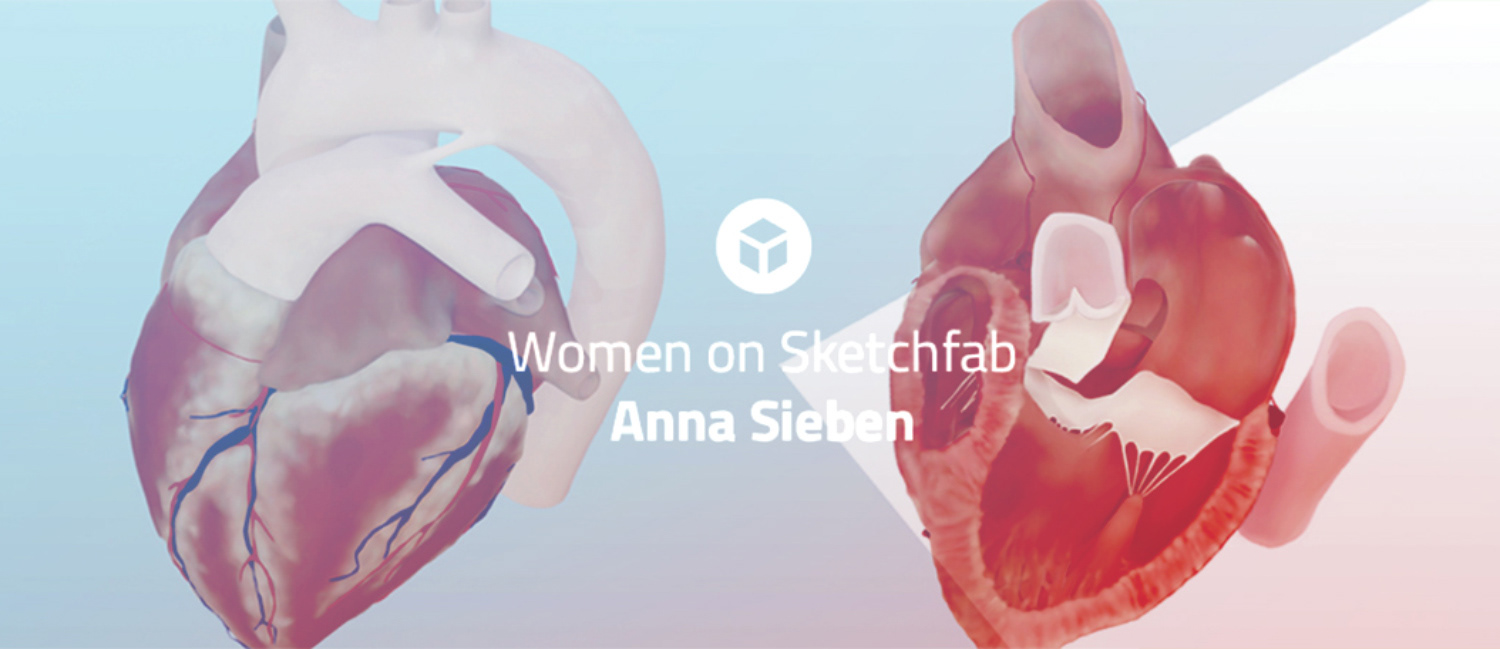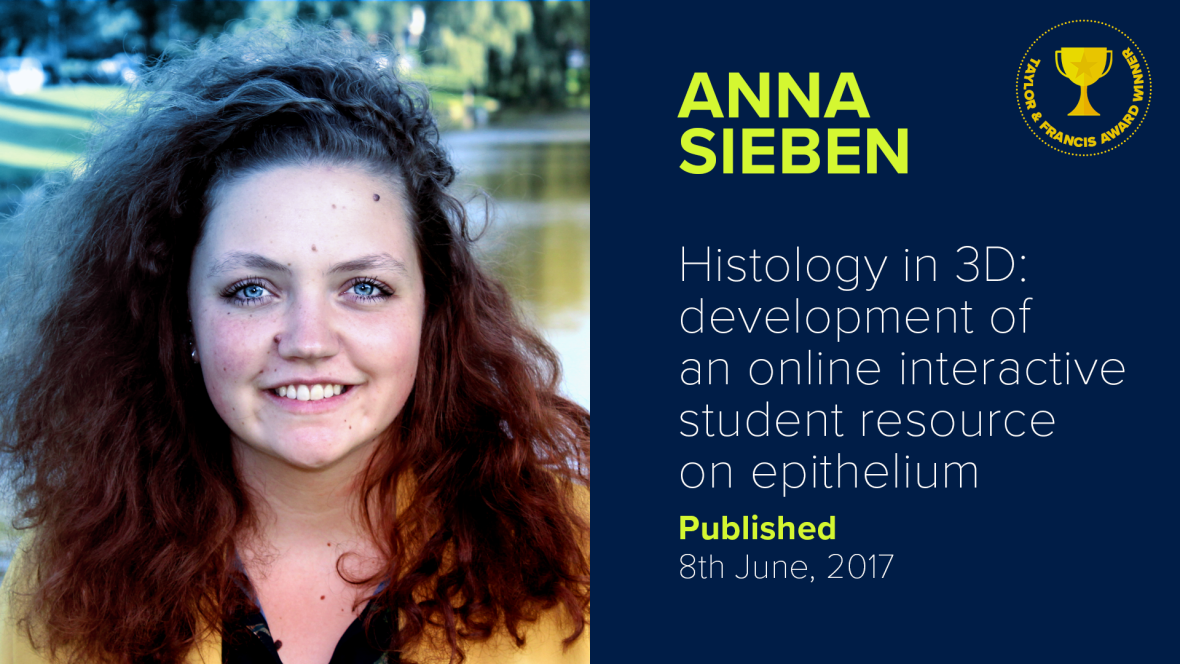 INTERVIEW HET SNIJVLAK (DUTCH)
Linda Köke interviewed me about my work as a medical illustrator, medical science and art and wrote an article about it on her blog Het Snijvlak.
WOMEN ON SKETCHFAB BLOGPOST
I was invited by Sketchfab to create the inaugural blog post for a new series, highlighting female artists in the community.
AUTHOR INTERVIEW, JOURNAL OF VISUAL COMMUNICATION IN MEDICINE
An interview about my work with interactive 3D models and the paper that won the IMI Taylor & Francis Award.
Histology in 3D: development of an online interactive student resource on epithelium
This paper, published in the Journal of Visual Communication in Medicine, was based on my final project for the MSc Medical Art and describes the development and initial evaluation of the resource.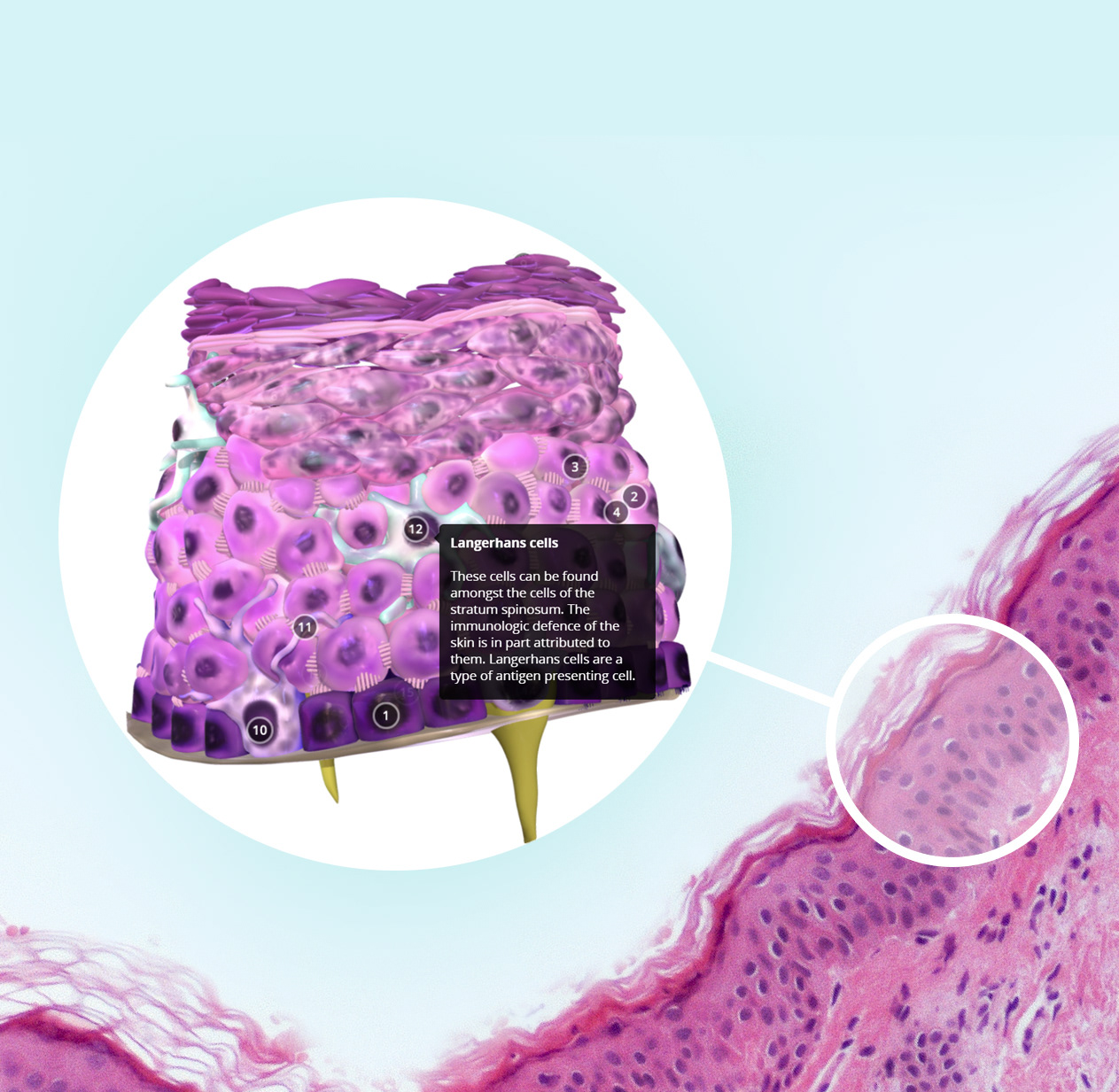 Want to stay up to date with new projects, freebies and other exciting stuff from Sieben Medical Art? Subscribe to my newsletter by clicking the button below: