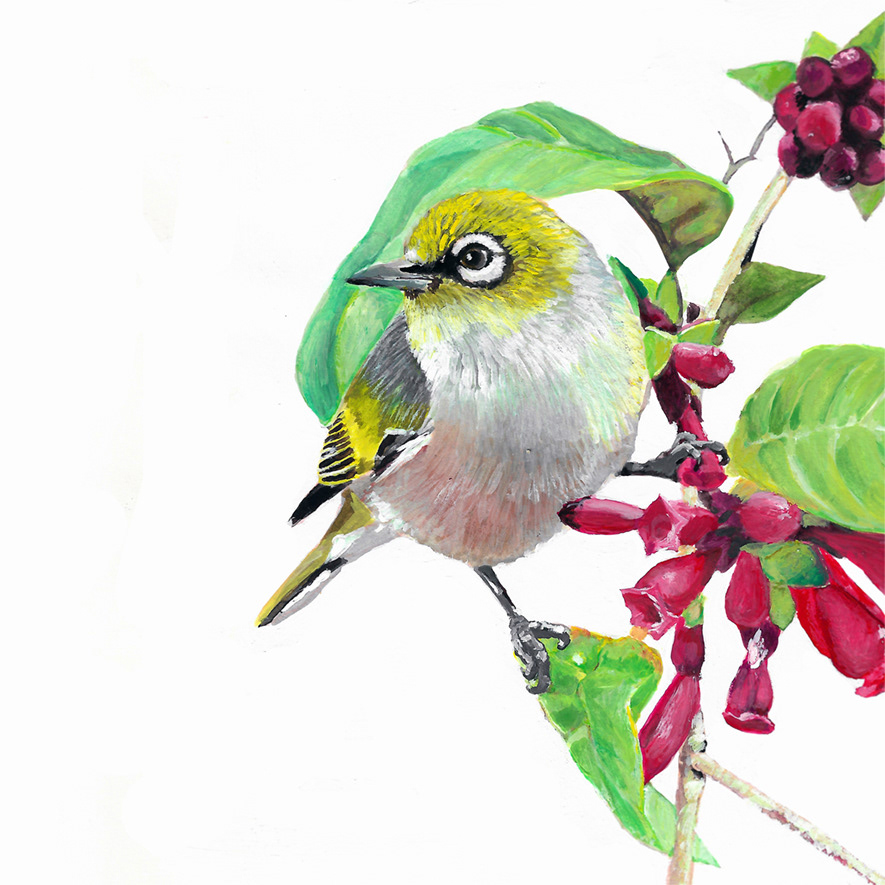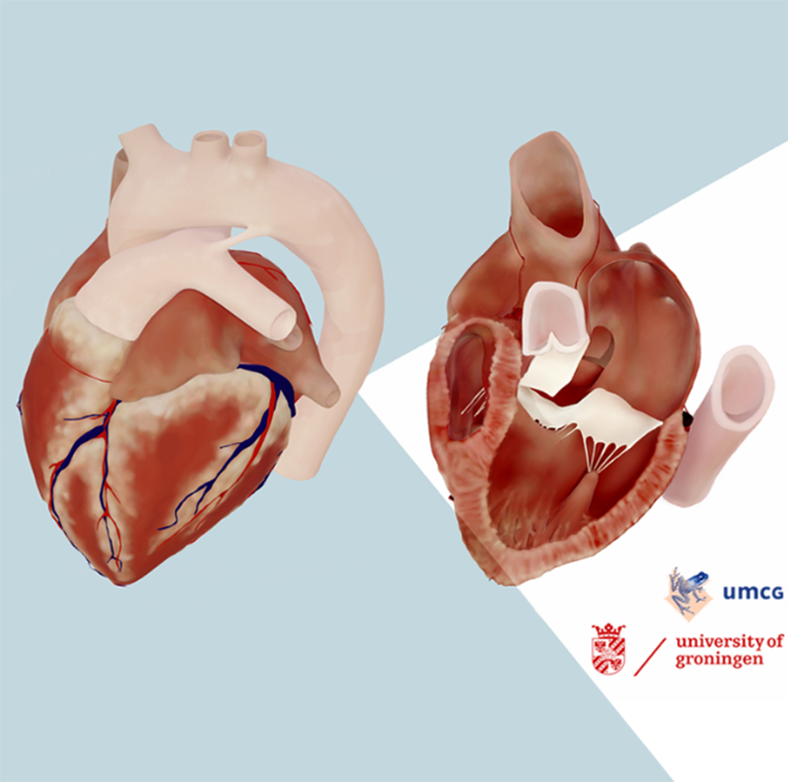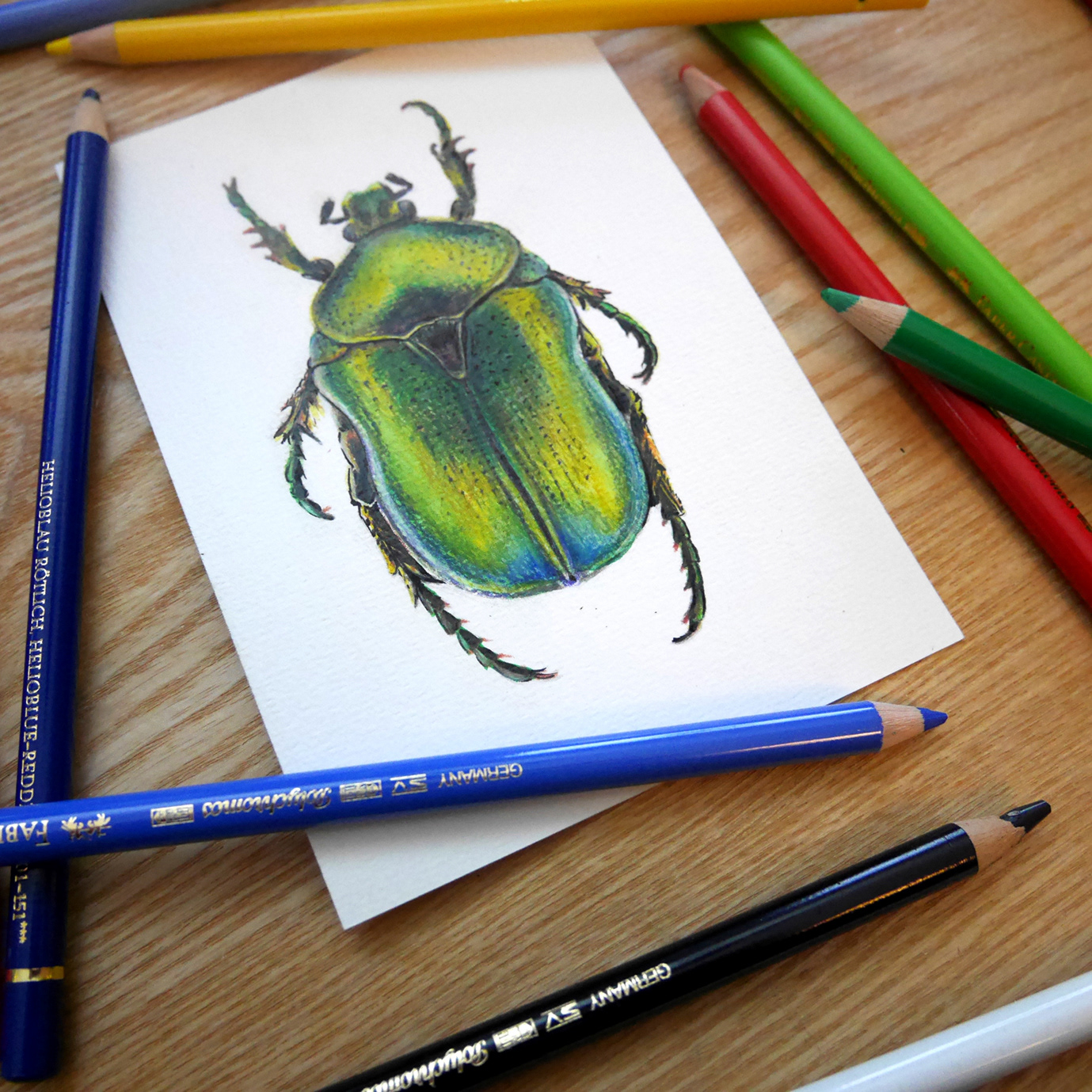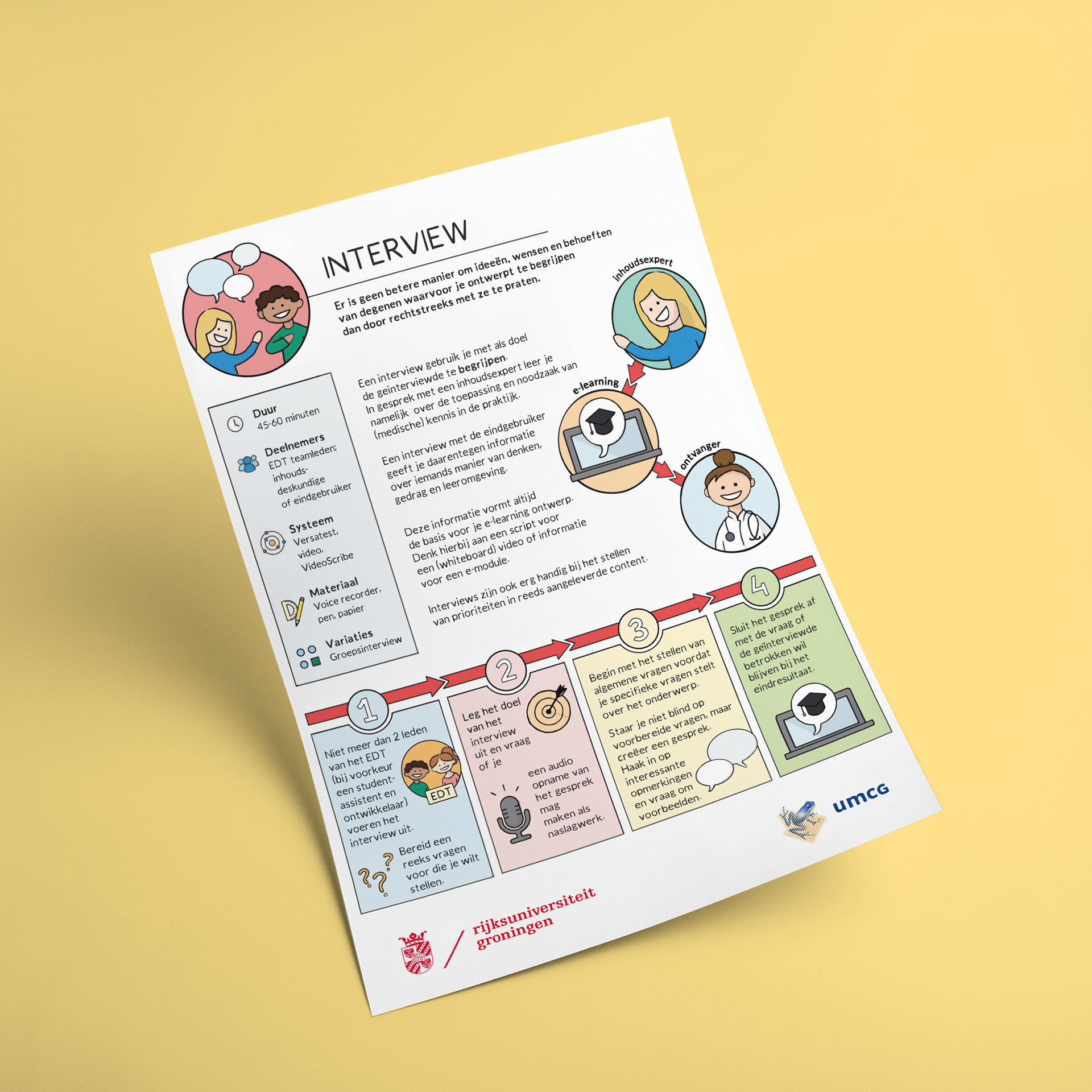 Hi, I'm Anna Sieben, a scientific illustrator with a background in Medicine. I work where science and art meet, conveying key scientific messages in a way that is clear, beautiful and scientifically accurate. 
​​​​​​​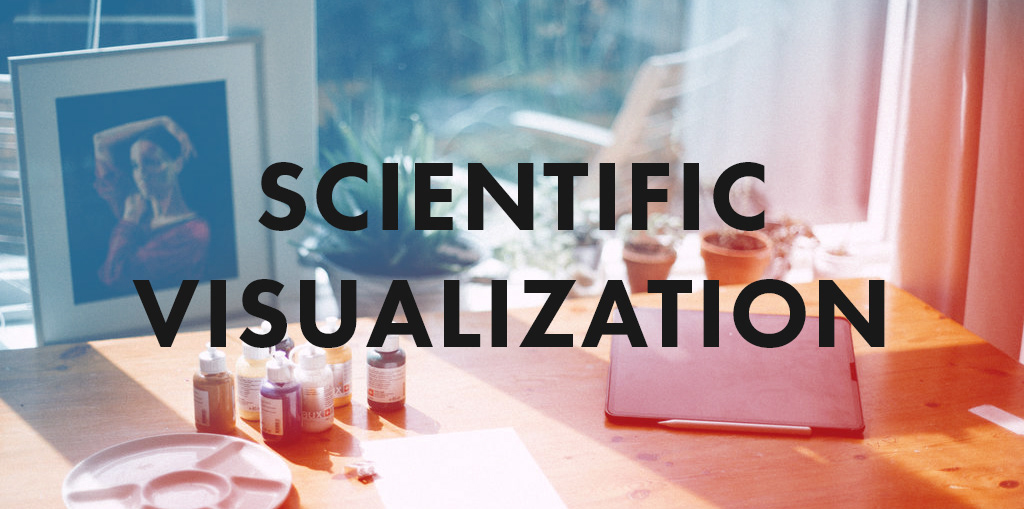 I offer a range of services and skills to create high quality products, tailored to the needs of each project. My services cover multiple subjects and formats, including interactive 3D models, 3D visuals and illustrations. But it doesn't stop there. I can also work with you to create a resource from square one, such as an e-learning module, publication or presentation. 
Interested in working together? Send me your ideas, drafts or request a quote and we can work together to deliver your content in an efficient, beautiful and engaging way.